Welcome to GPENdialogue!
GPENdialogue is a communication platform for Protestant schools, universities and educational organizations - and thus for students, teachers, leaders and those responsible for education worldwide!
As a digital meeting point of the "Global Pedagogical Network – Joining in Reformation" (GPENreformation), member schools, universities, organizations and network friends can contact each other via GPENdialogue and work on joint projects. The aim is to promote the global networking of Protestant educational institutions and their Christian profile.
89

Courses

30

Institutions

846

Attendees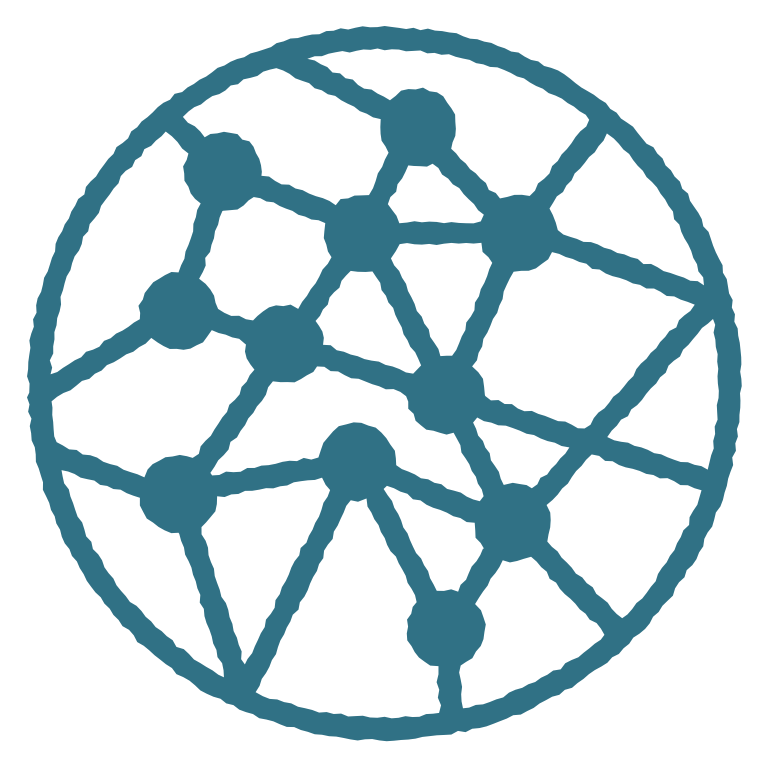 Global Exchange
At GPENdialogue people from all over the world meet – completely without national borders – to get to know each other in chats, forums and video conferences.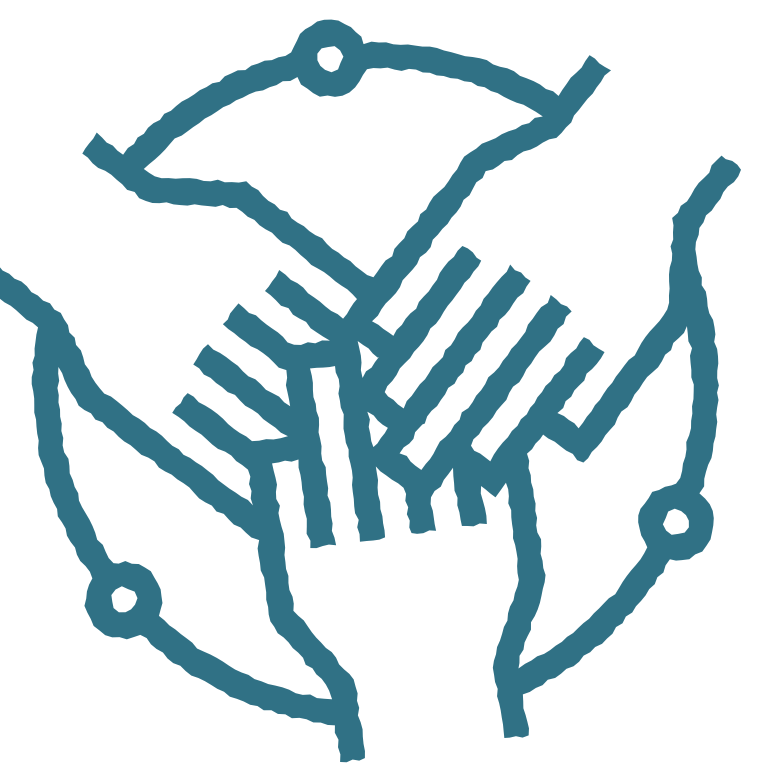 Collaboration
GPENdialogue focuses on interactive collaboration and offers several possibilities for collaborative work such as collaborative editing or screen sharing.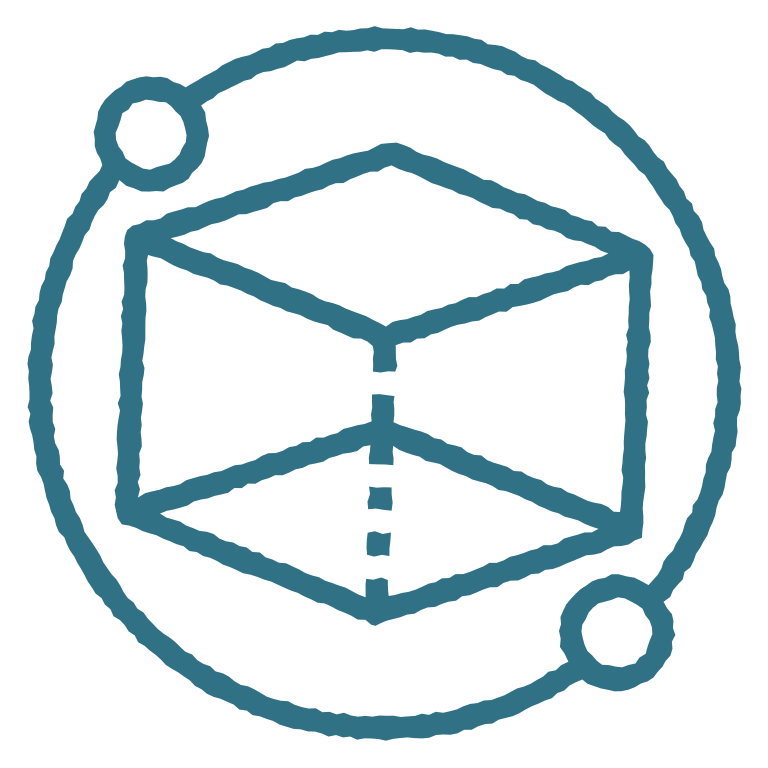 Projects
GPENdialogue offers the possibility to realize projects together with project partners from all over the world and to learn from and with each other in a creative process.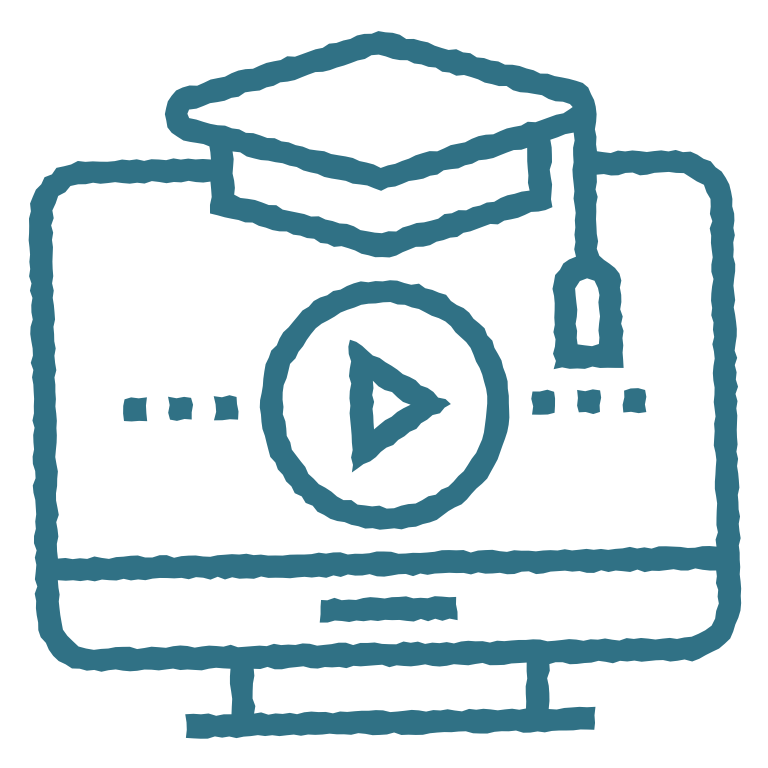 E-Learning
In guided courses, webinars and web-based trainings, content can be conveyed in a targeted manner and competencies acquired.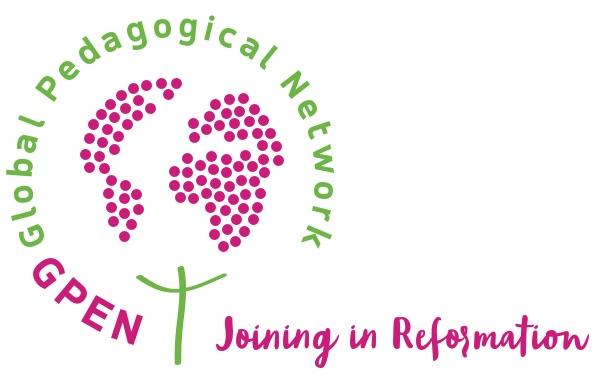 GPENreformation includes Protestant schools and universities as well as associations, societies, churches and organizations that support Protestant educational work. Connected by their common roots in the Reformation, institutions of various Protestant denominations find contact with each other here. The aim is to learn from and with one another, to develop good education and to live worldwide solidarity.
GPENdialogue is open to the members of GPENreformation, their cooperation partners and network friends.
Learn more about GPENreformation and how to become a member.
---
Here you receive further information, how GPENdialogue can be used.